Welcome to Savour Academy in Barcelona
Savour Academy is a food and wine school with a difference beside Plaça Espanya. Book a paella cooking class, enjoy a wine tasting or attend one of my fun dining events and experiences in this cosy space just off the beaten track in Barcelona. Sit at the Savour Academy table to live, love and learn local and international gastronomy, in good company with good wines of course!
Savour Academy is a relaxed venue for you to learn about wine and much more. The space reflects the quirky vagabond soul of Barcelona, created by my own hands using upcycled and vintage finds. Here from my second home I host wine tastings, cava sabrage, cooking classes and supperclub pairing events. Join one of the activities on offer or book ahead for your group.
The Favourite Savour Academy Food and Wine Experiences
Book and Combine Your Private Food and Wine Experience
At Savour Academy you can book the space privately for your group and all these activites can be combined as you wish. From small bespoke events to teambuilding events, my corporate clients to date include ThoughtWorks, Los Bucaneros, Google and NSC Global, Booking.com and Linkedin, to name a few.
Let me know what you'd like to do for your event and we can take it from there. Todos mis eventos estan disponibles en Castellano. Aussi je parle Français, parliamo en italiano? Etc.
Here's what visitors say about Savour Academy on Trip Advisor. You can also review me here on Googlemaps!
Savour Academy is a sustainable Barcelona business. I use local, seasonal produce including ecological or biodynamic wines and I strive for zero-waste events.
Being socially and environmentally conscious, I usually offer vegetarian or vegan options with my experiences.
Aside from the food and wine events workshops, I also collaborate with other small Barcelona businesses.
Therefore in my monthly events you'll find lifestyle, community and family-friendly pop-ups at Savour Academy.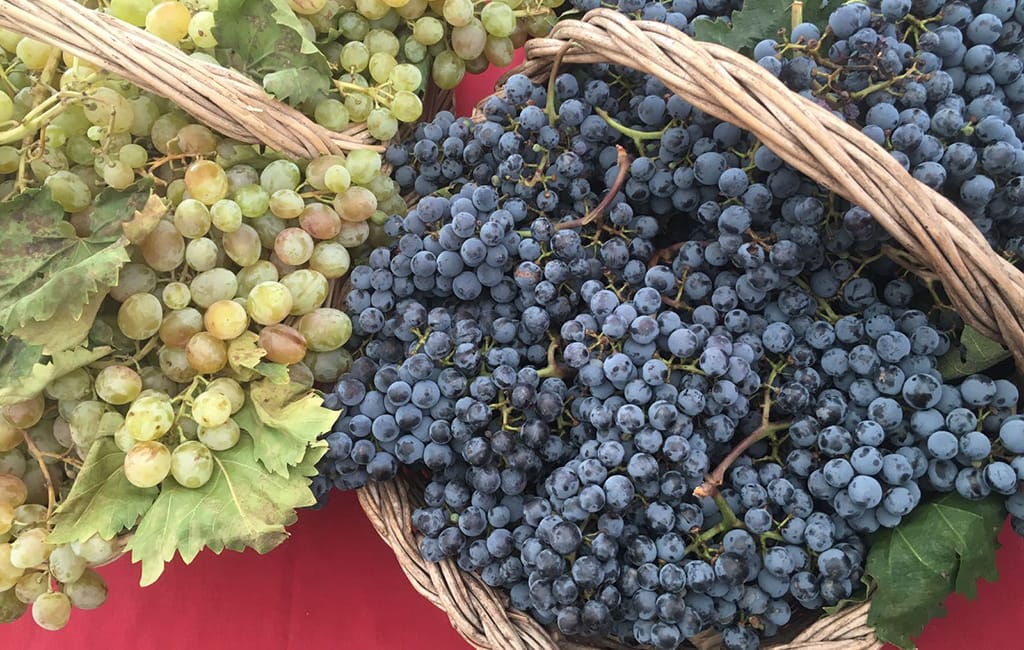 Upcoming Events at
Savour Academy
---
Thanksgiving Dinner – Early bird discount runs until 18th November everyone! Book your seats here. I host a Thanksgiving cultural event every year at Savour Academy. Where like-minded people come…
Date and Time: Thursday 11th August, 19.30h-21.30hJoin us for cava sabrage, an exhilarating class where we sabre bottles of cava with my sword. Snacks such as cheese, olives etc. are…
This just in! If you are interested in attending a wine tasting where we "taste the terroir" of five local, ecological or biodynamic wines from Barcelona's surrounding wine country, this…
Savour Academy in the Press
People are talking about Savour Academy in Barcelona. I've been featured by these folks in the media.
Here's a recent interview reportage with my cava sabrage in El Periodico

Don't want to miss a thing? Social media butterflies can follow me on Instagram or via the Facebook Page. You can also sign up for my monthly newsletter and I'll send you the next events coming up at Savour Academy, with discounts for subscribers. 
If you have an idea for a business or media collaboration please get in touch.