Teambuilding

and Group Events
Workshops & Events for groups and corporate
At Savour Academy, I can host most regular group sizes of food and wine experiences, whether it is for a group of friends or some company team retreat activity.
About our Experience
Corporate Team Building and Group Class
Not just corporate and company classes and team building events, but also larger groups – you all want a piece of this! With Savour Academy, I can offer you an array of activities either on-site at my venue or – in the case of a larger scale experience – in another location.
We host events in central Barcelona venues for up to 90 people, I have travelled to events in castles outside of the city. One of the marvellous things about Barcelona is its proximity to so many amazing things, within the city (making it easier for transit with big groups) and on the outskirts.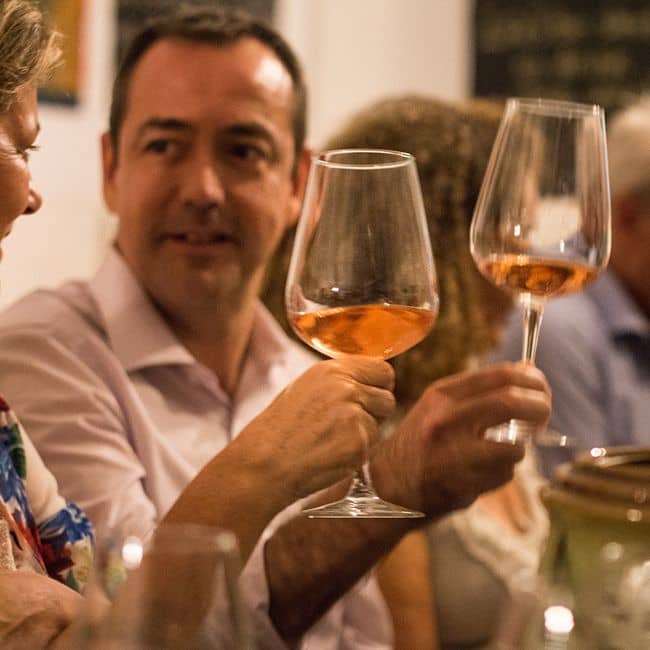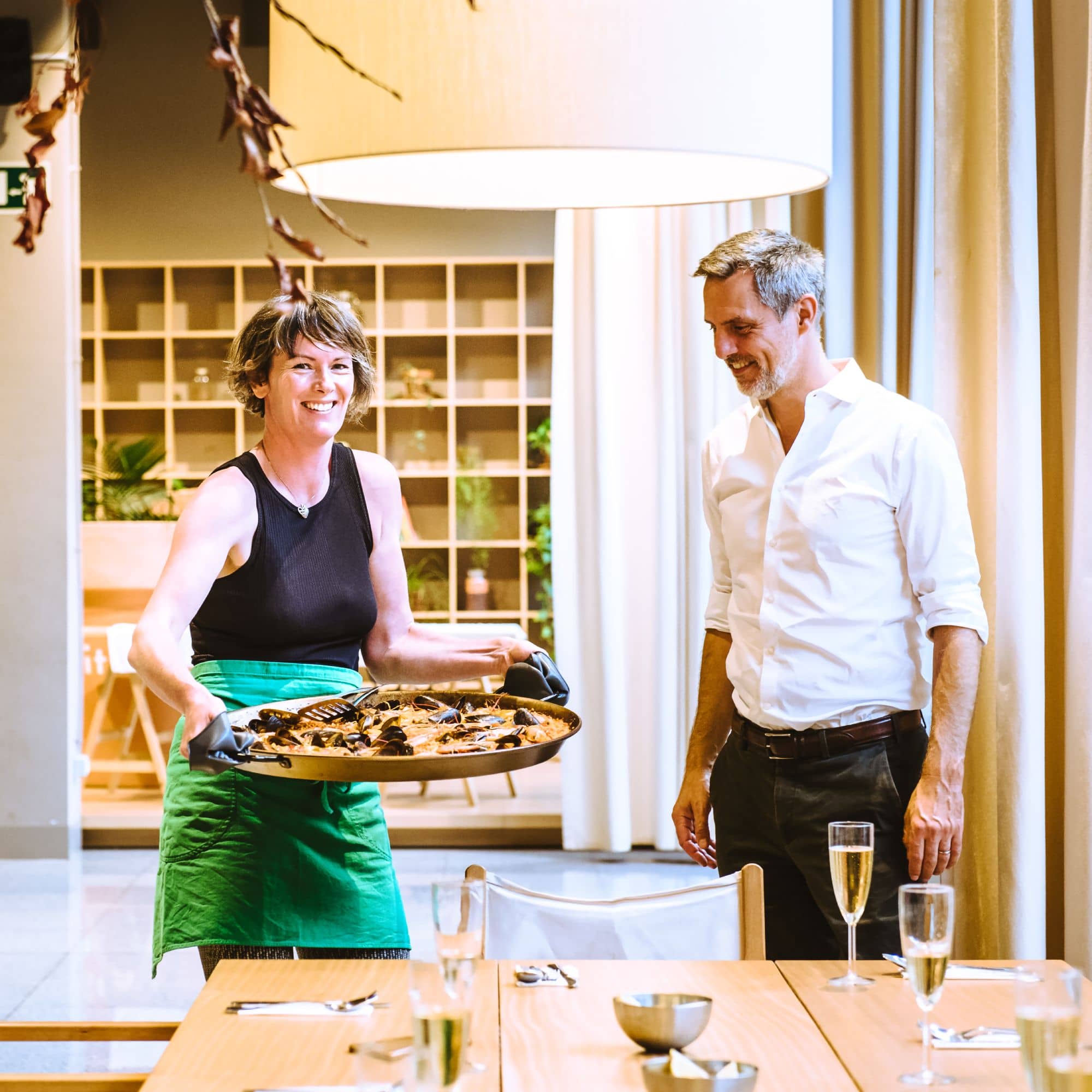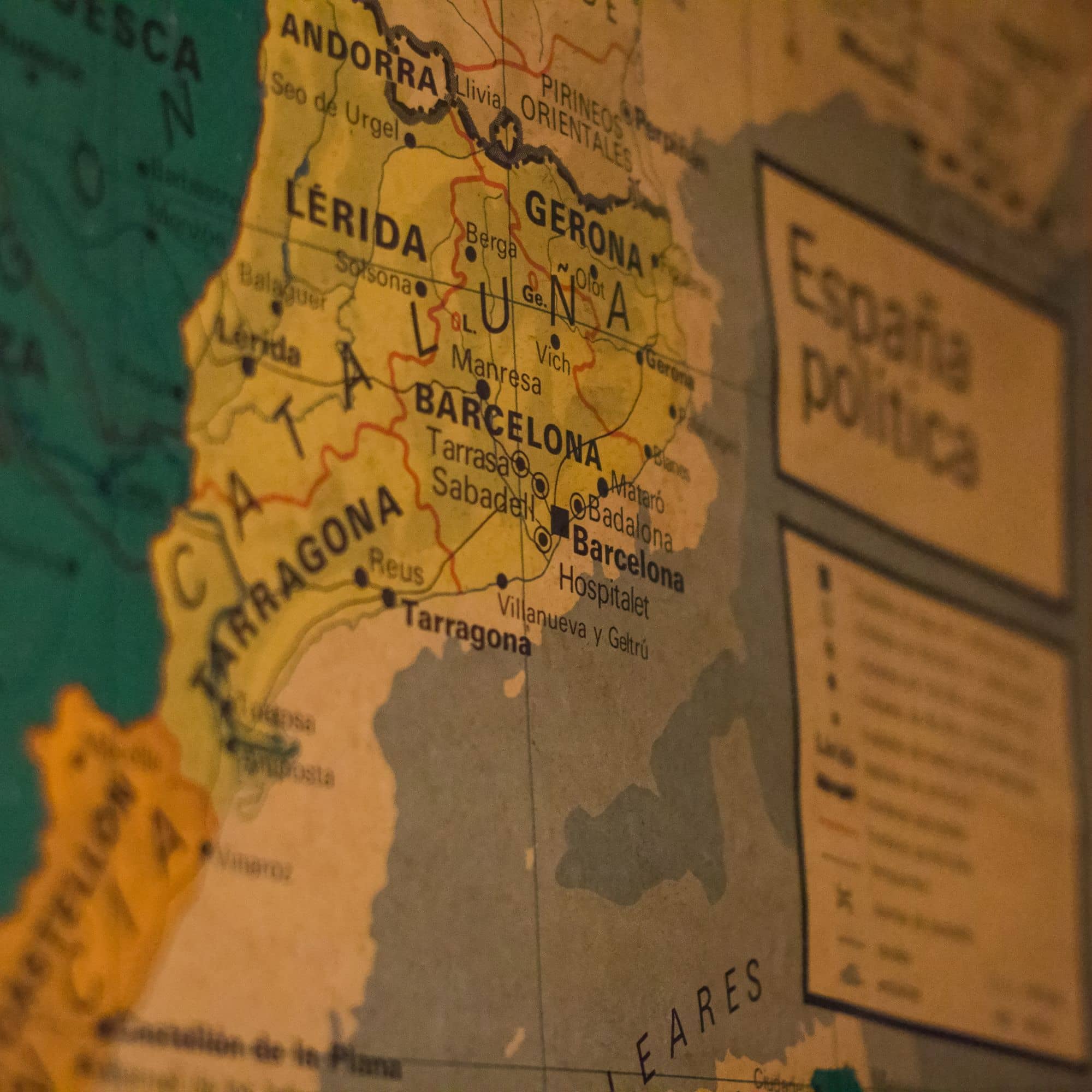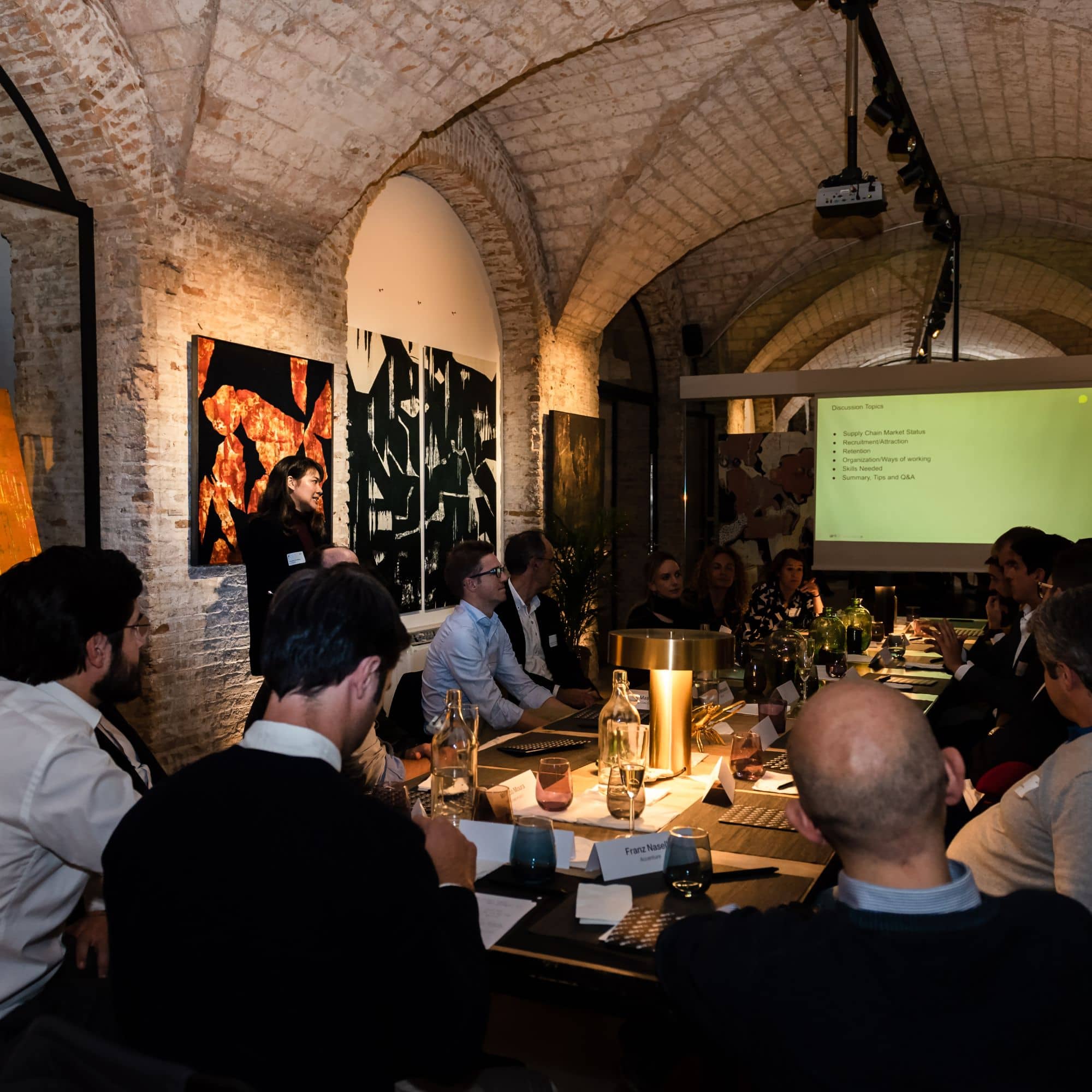 Custom-build

The experience you choose!
Barcelona is a city of variety and we are used to adapting and innovating. That's why you are invited to custom-build your experience.
Do you need a certain schedule, equipment for a presentation, or with special dietary requirements?
Let me know what you need and we'll cater as best we can to your group preferences. I genuinely look forward to accepting the challenge!
Class Details
What to expect from our
Large group or Corporate experience
At Savour Academy, I can host most regular group sizes of food and wine experiences, whether it is for a group of friends or some company team retreat activity. But if you have a specific location elsewhere in mind, I can help you plan around your needs – depending on availability of course!
I host large scale cooking classes and wine tastings etc. at some bigger capacity venues in the city centre.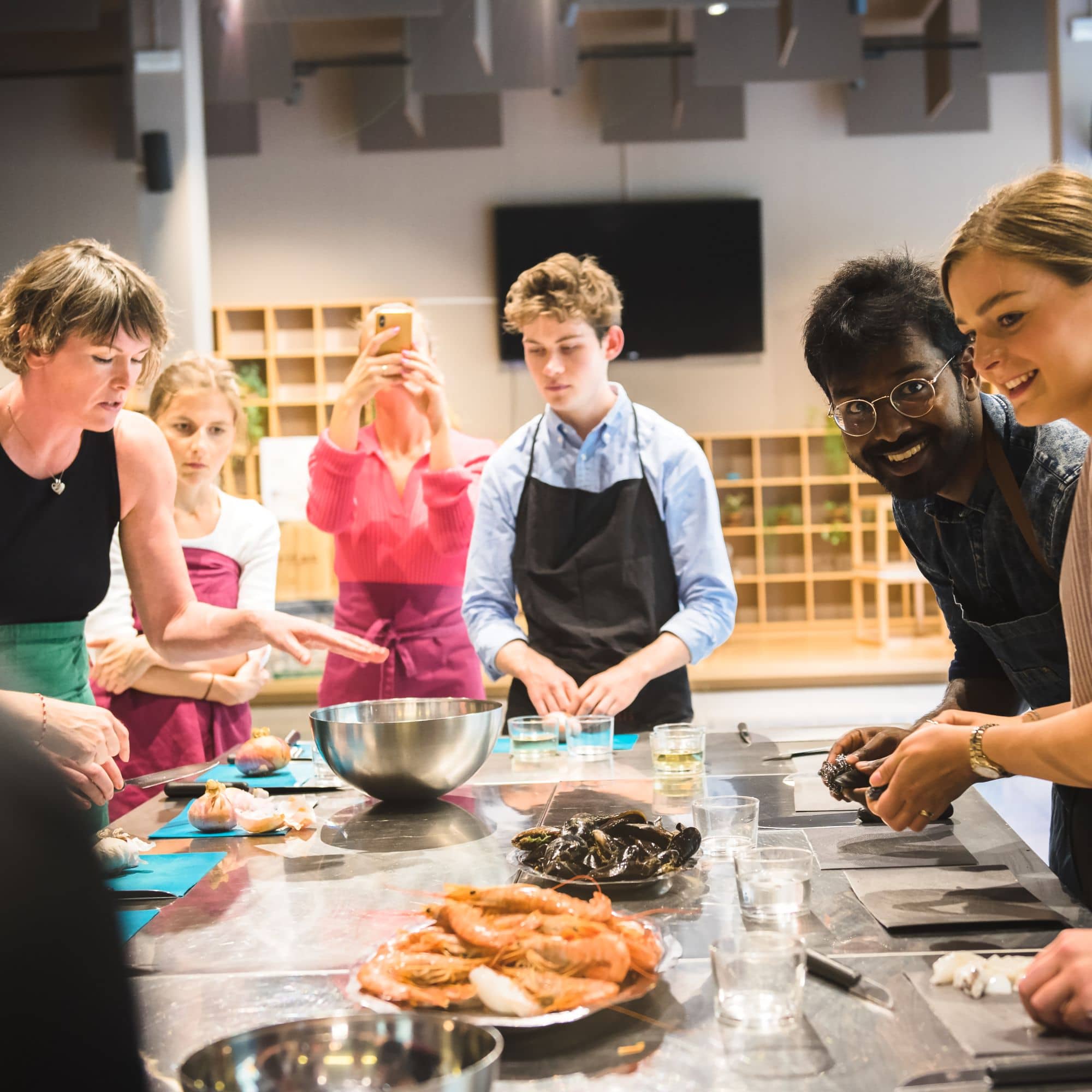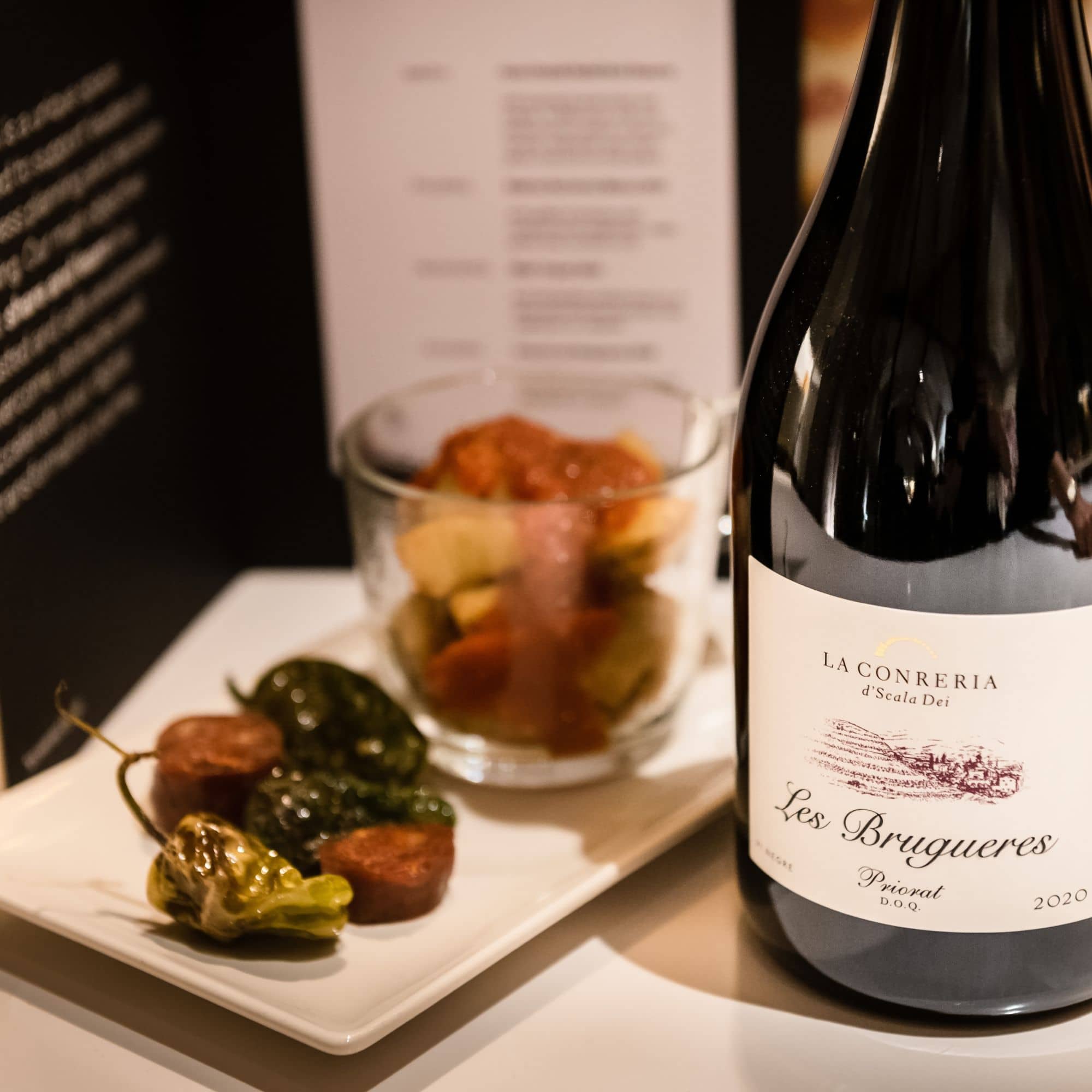 Additional information
| | |
| --- | --- |
| Duration: | 2.5 hours |
| Schedule: | Lunchtime 11:00 – 16:00, Dinnertime 18:00 – 23:00, Other times on request |
| Price pp: | €99 (2-3 people), €69 (4-10 people) |
| Includes: | Cooking class and materials |
| Group size: | From 2 to 10 people, Option for larger group |
| Dietary option: | Under request |
What people are saying about our

Corporate and Group Classes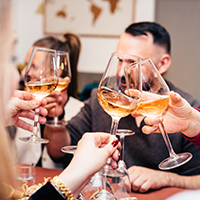 My team had the most fun, most informative time
Zara and Brett are great teachers and great humans to spend an afternoon with. A must-do for groups or dates or anyone looking for a memorable, joyful experience!
Lily Mariah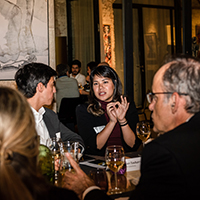 Great team building activity
I took my team there for a special team building activity. The experience was amazing and all the people had a lot of fun. Zara the owner was amazing in welcoming and also in guiding all of us to enjoy the max of all ...
Andrea M.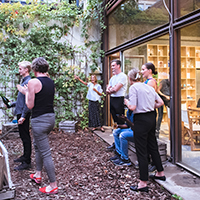 Outstanding Team Building !
Well planned and welcoming this was a fantastic evening for out team of 40. Zara and her team ensured we had some great knowledge about the history and so much fun with the target!
Pinksteel VSP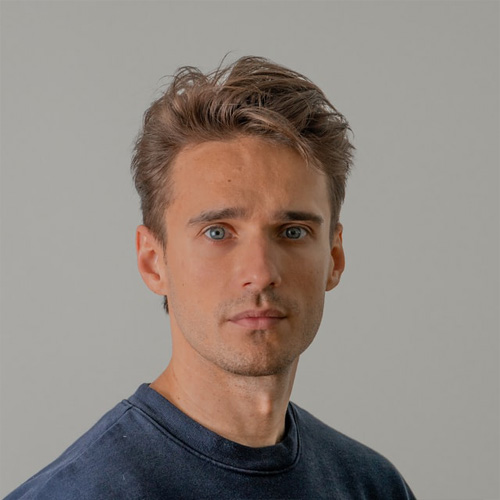 I went there for a vietnamese food workshop with chef Tien from. HANOI. Was an amazing Experience. Perfect food and great wine pairing. They organise weekly event about food and wine tasting and i will for sure going back soon
Carlo

Why choose our

Food and Wine Experiences
Join us for cooking workshops, wine tastings, cava sabrage and more!
Sustainability
I strive for zero waste in our events and to buy locally, for fresh, seasonal and sustainable products wherever possible.
Experienced Hosts
All Savour Academy experiences are provided by trained, well-seasoned and really fun experts in their field!
Great Service
Your enquiries are always welcome and a positive, memorable service is 100% priority.
Unforgettable Experiences
Unforgettable Experiences
Make your Barcelona memories here at Savour Academy, with food and wine experiences that you'll talk about as much as I do!
GET IN TOUCH TO REQUEST A CLASS
Do you want to plan a class with your group or join an open class?
These experiences are ideal to share in a group – with friends, or as a team building event. I also host at larger venues in central Barcelona so let me know what you need and we can plan it.
Solo participants – please get in touch with your request to attend an open class!
Get in Touch
Let's have a great experience together
Address
Carrer del Farell, 12, bajos, 08014 Barcelona