Hey, have you come to your senses yet? It's time to get an olfactory feel for your wines and I promise – this class is just as much fun for beginners as for seasoned wine enthusiasts.
About our Class
Blind Wine Tasting Class
What is blind wine pairing? You ask. As inspired by one of our fundraising events a few years ago (that turned out to be so much fun), I have created this experience for groups who want something unexpected from a wine tasting.
You'll get to guess and smell, and taste your way through several mystery wines with food pairing, in the dark. Who knows what skills you'll hone along the way?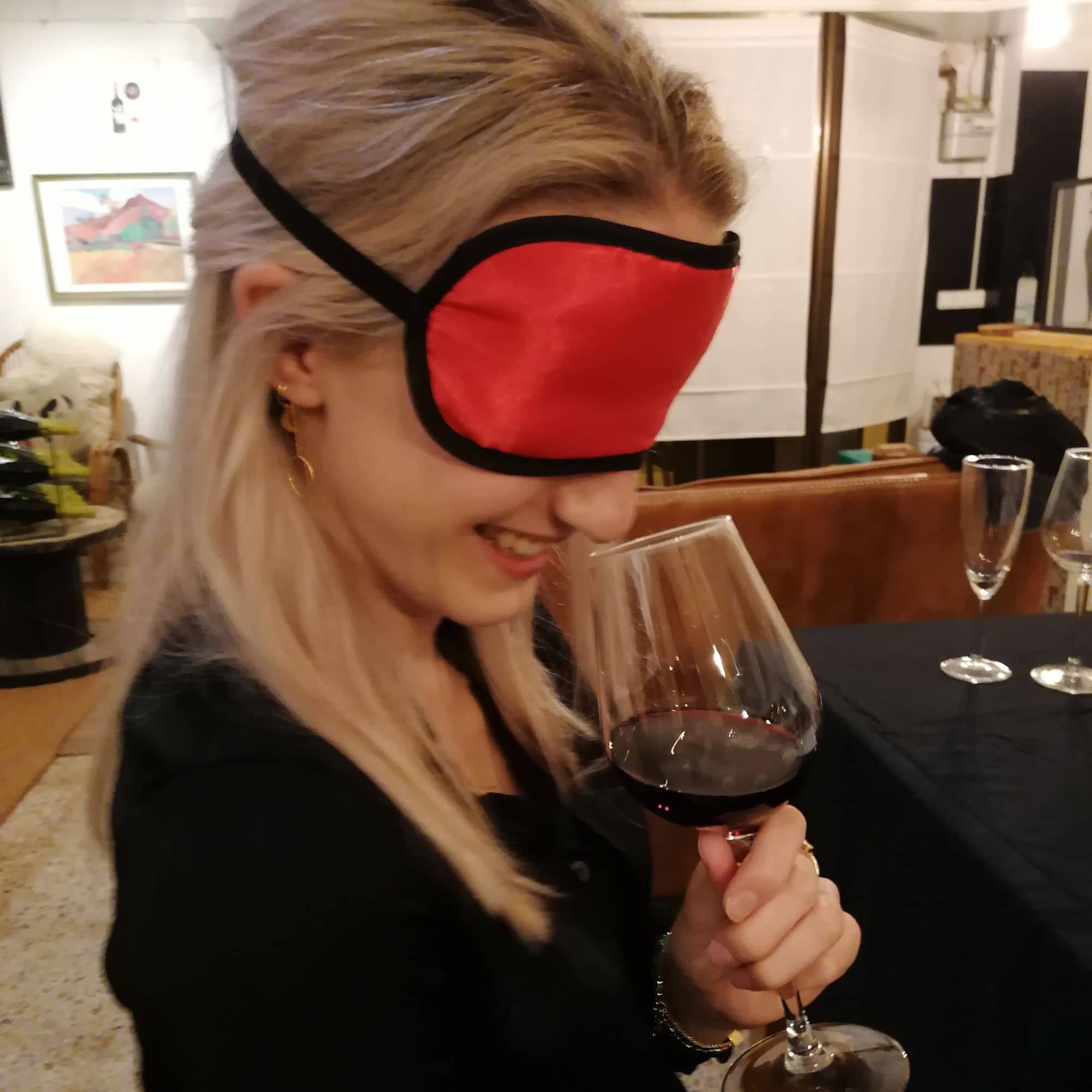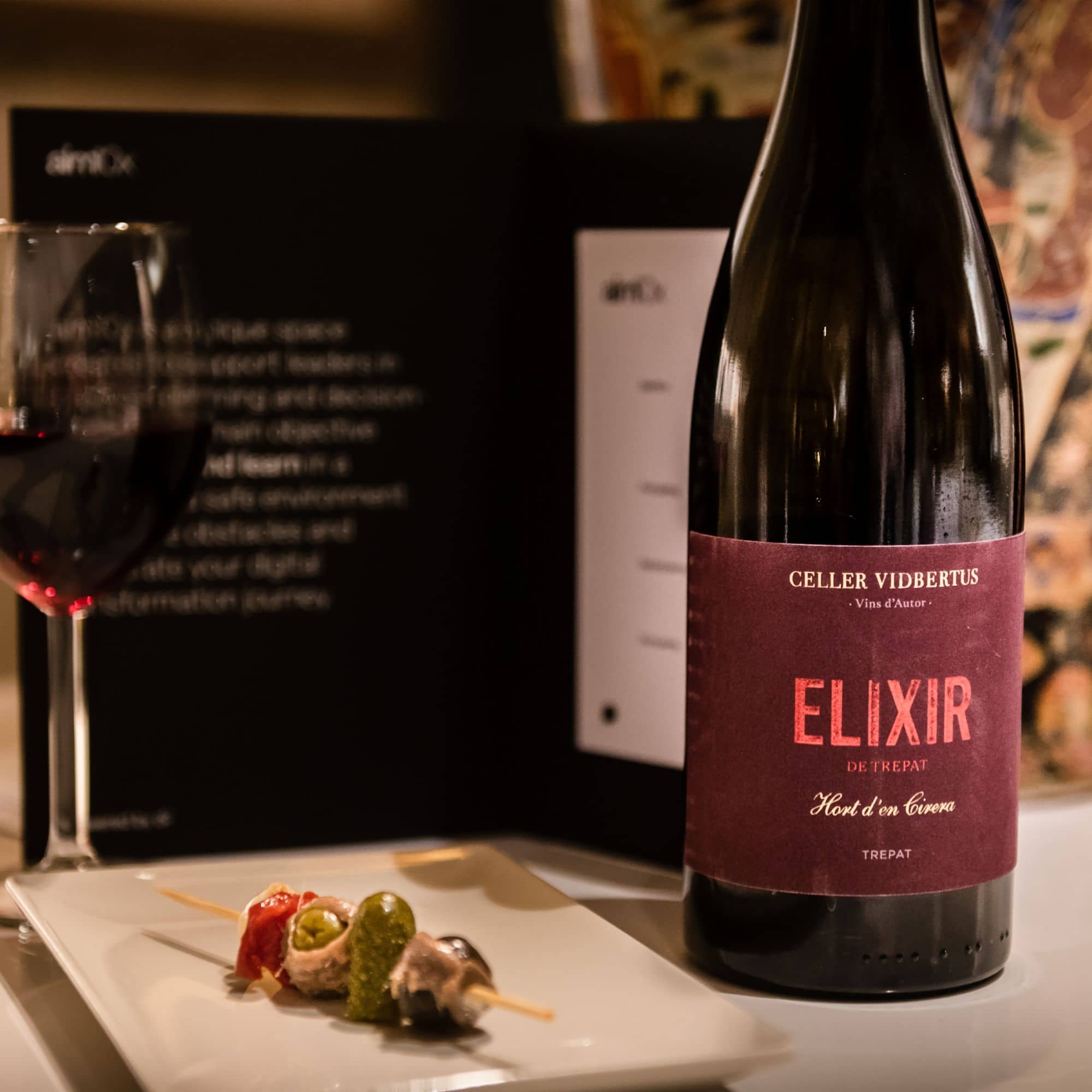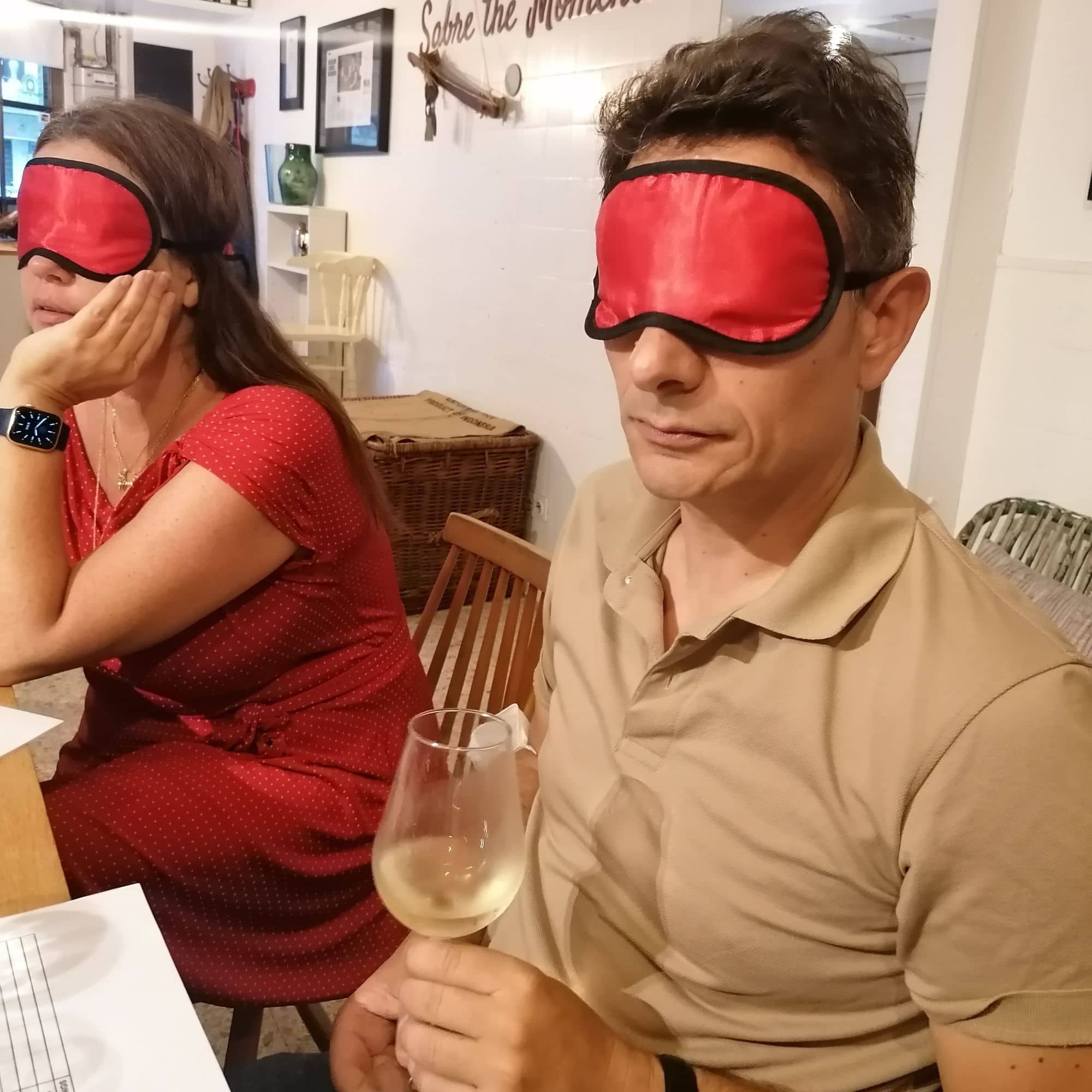 Class Details
What to expect from our
Blind Wine Tasting & Pairing Class
And I repeat, this class is enjoyable no matter what your wine knowledge. All you need is a working nose and an open mind! You'll be surprised what you can smell when blindfolded.
Taking away one sense tends to heighten the others. We start with an olfactory smelling exercise and some background on wine making and the primary, secondary and tertiary aromas found in wines. Then, we literally blind smell and taste the wines. What will you notice about each wine and how will this affect your own perceptions of what you know about wines?
The wine is accompanied with a mystery food pairing – these will be specifically catered to any dietary requirements of the group.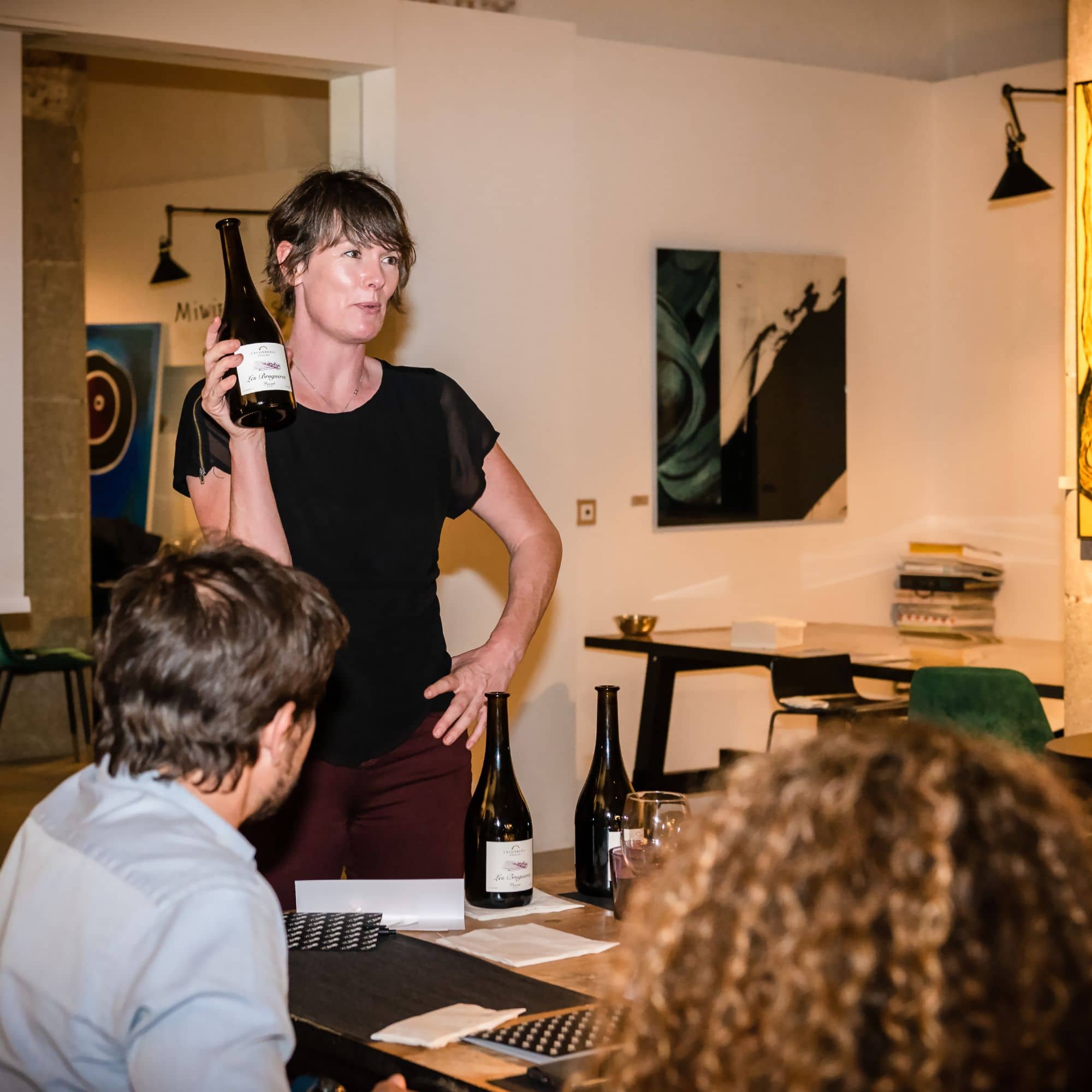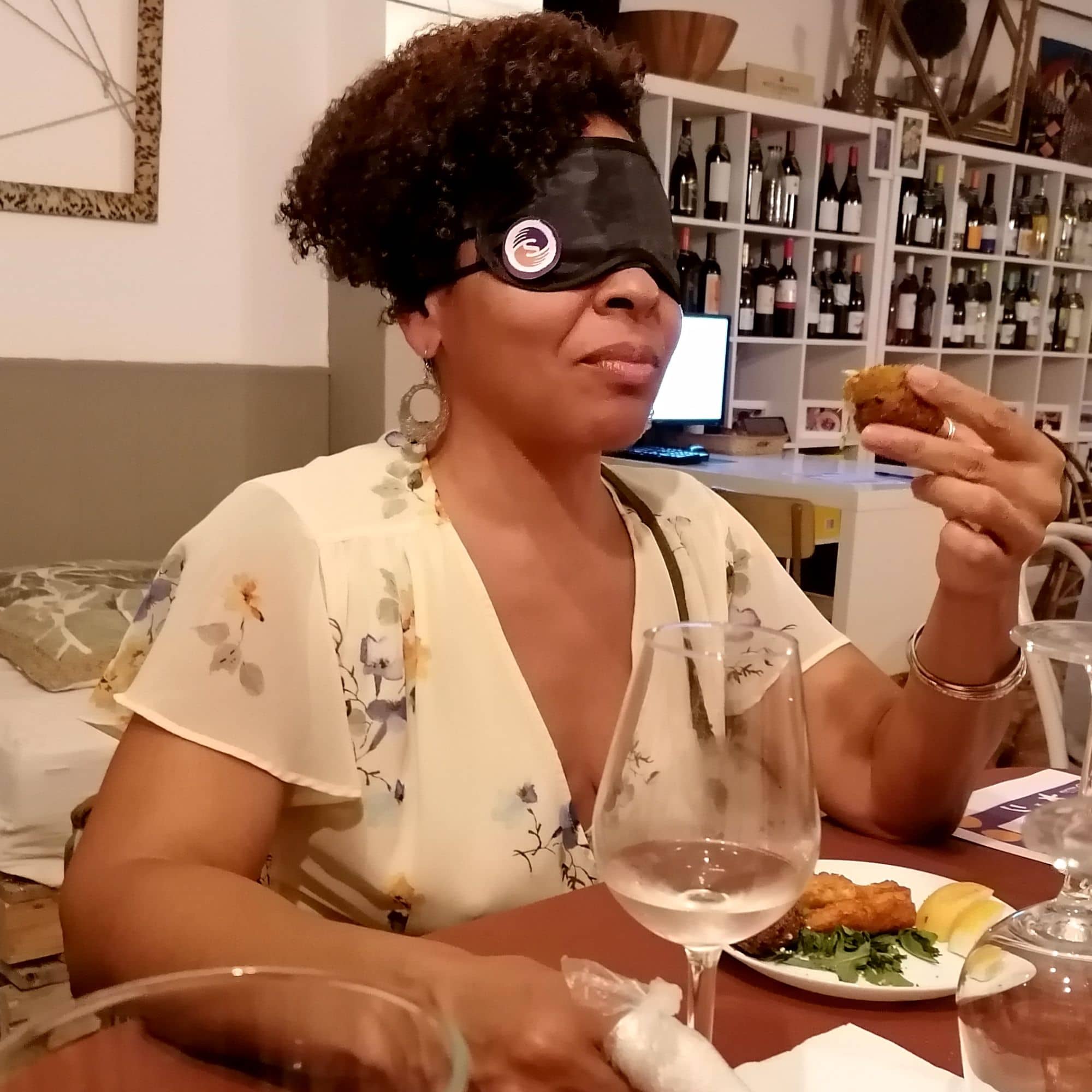 Additional information
| | |
| --- | --- |
| Schedule: | Lunchtime 11:00 – 16:00, Dinnertime 18:00 – 23:00, Other times on request |
| Price pp: | €89 (2-3 people), €69 (4-10 people) |
| Includes: | Cooking class and materials, Snacks (manchego cheese, olives, crisps, bread and olive oil) |
| Group size: | From 2 to 10 people, Option for larger group |
| Dietary option: | Under request |
What people are saying about our

Blind Wine Tasting Class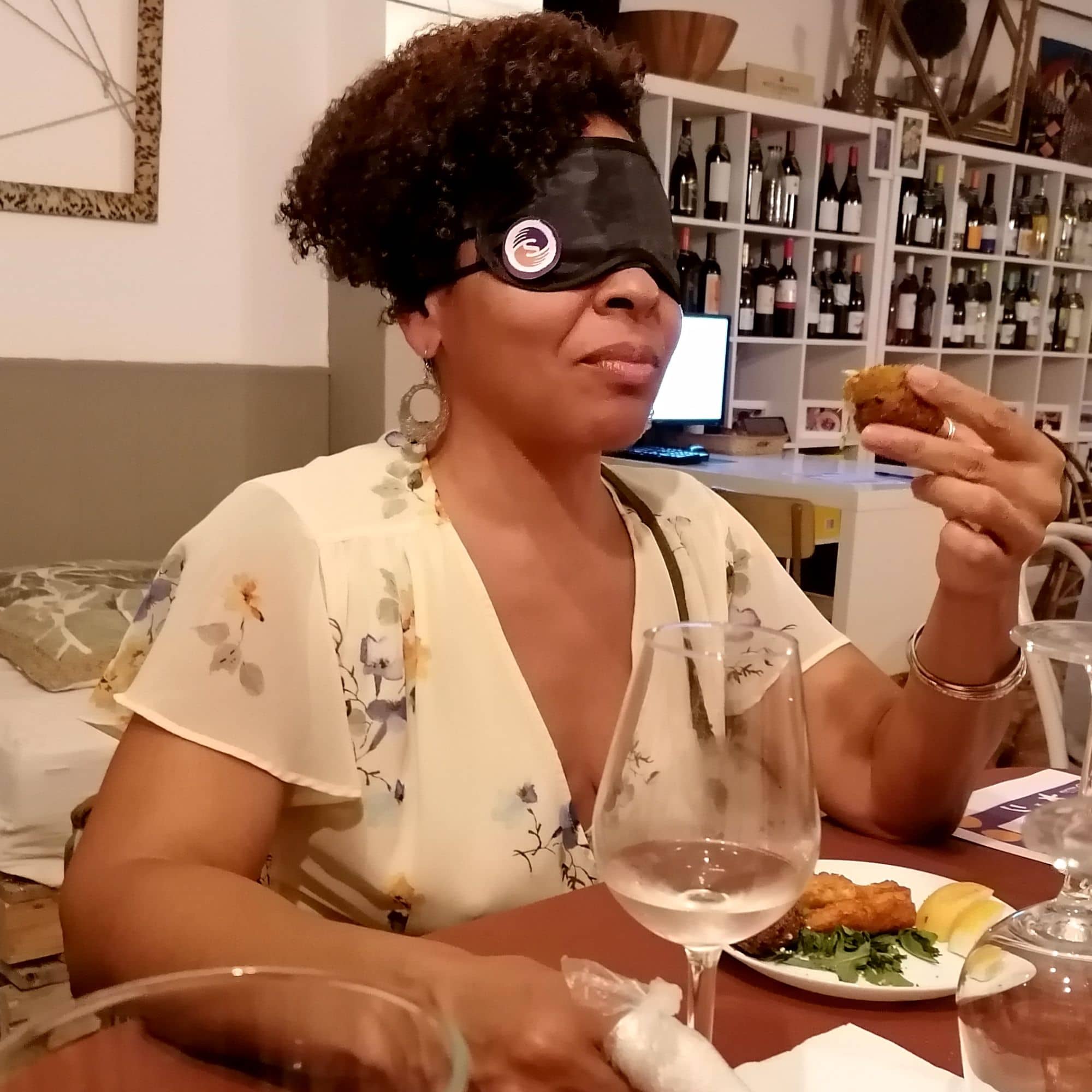 One of the highlights of my trip!
This was such a fun experience. ...
Katherine W.
One of the highlights of my trip!
This was such a fun experience. Learning about the wines in the area was very interesting. Zara is such a warm and gracious hostess. We chatted the entire time and left feeling like friends. I also was able to buy a couple bottles of great wine.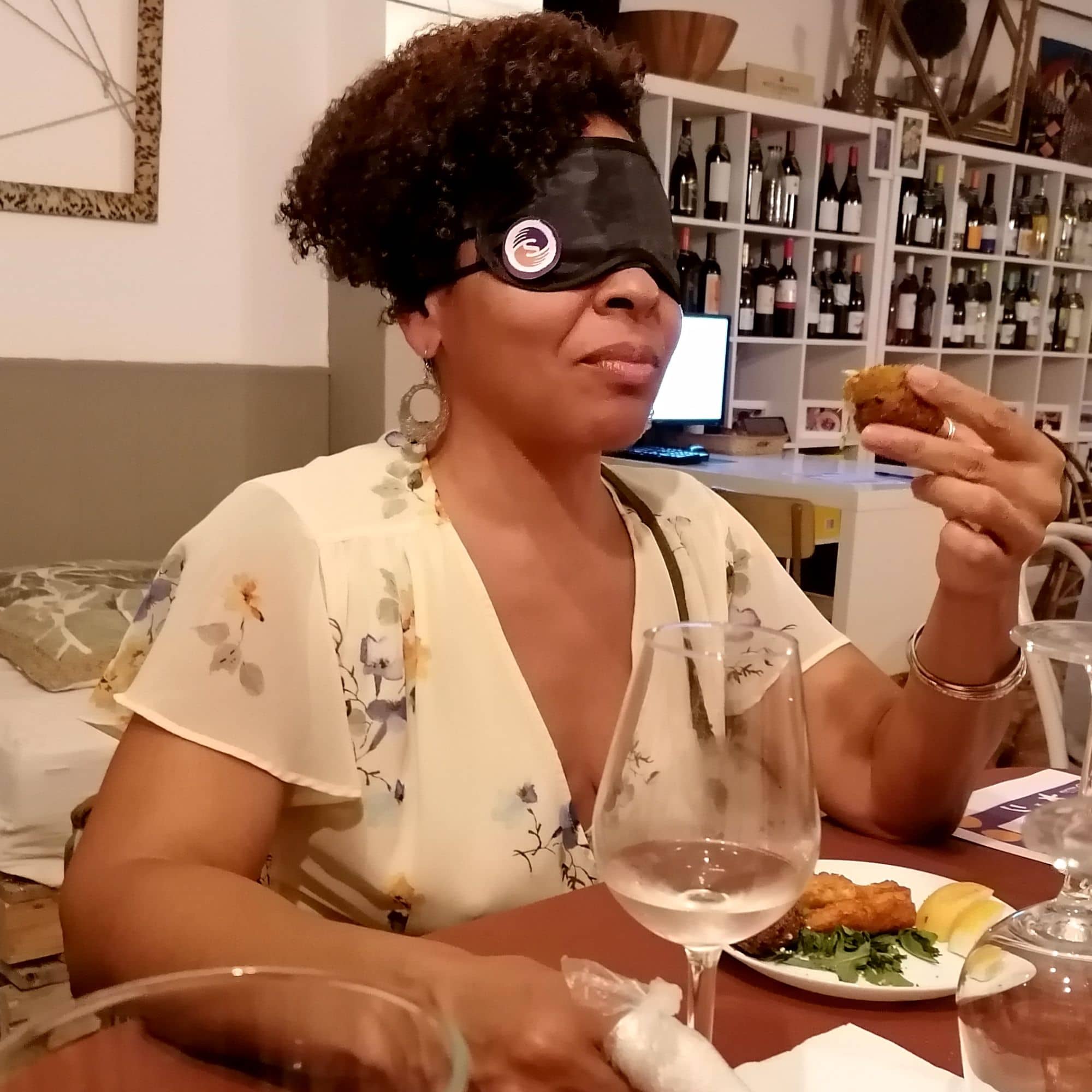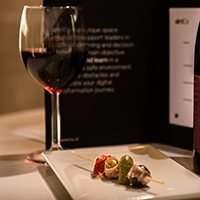 Such a fun experience!
My husband and I were part of a nice ...
J. Spin
Such a fun experience!
My husband and I were part of a nice intimate class of 7 this December and went in with really no expectations. However, from the very beginning Zara made us feel at ease and helped the group of strangers turn fast friends. Easily one of the best, most fun experiences we've ever had! Highly suggest to anyone visiting!!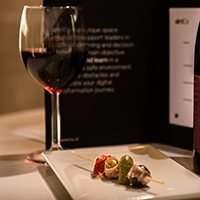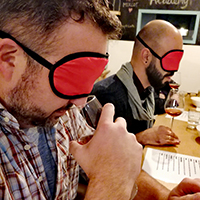 If you like wine, I definitely recommend the experience.
We did a group ...
Guillem Castro
If you like wine, I definitely recommend the experience.
We did a group tasting and despite not being a big fan of wine, it was a magnificent experience. Zara, the owner, conveys her passion for wine very well. In the approx. 2 hours that the class lasts is capable of teaching you a lot.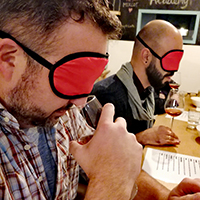 Why choose our

Food and Wine Experiences
Join us for cooking workshops, wine tastings, cava sabrage and more!
Sustainability
I strive for zero waste in our events and to buy locally, for fresh, seasonal and sustainable products wherever possible.
Experienced Hosts
All Savour Academy experiences are provided by trained, well-seasoned and really fun experts in their field!
Great Service
Your enquiries are always welcome and a positive, memorable service is 100% priority.
Unforgettable Experiences
Unforgettable Experiences
Make your Barcelona memories here at Savour Academy, with food and wine experiences that you'll talk about as much as I do!
GET IN TOUCH TO REQUEST A CLASS
Do you want to plan a class with your group or join an open class?
These experiences are ideal to share in a group – with friends, or as a team building event. I also host at larger venues in central Barcelona so let me know what you need and we can plan it.
Solo participants – please get in touch with your request to attend an open class!
Get in Touch
Let's have a great experience together
Address
Carrer del Farell, 12, bajos, 08014 Barcelona