World Cuisine

Cooking Class
Learn to Cook International Cuisine
At Savour Academy you can take a cooking class hailing from a specific corner of the globe.
About our Class
World Cuisine Cooking Class
Paella class this, sangria class that…but if you know Barcelona inside out already, these may not be the experiences that calls you or your group. During the existence of Savour Academy, I've made many foodie collaborations with excellent home chefs from all over the world.
This means that at Savour Academy, you can take a cooking class hailing from a specific corner of the globe.
How about Vietnamese? Do you want a gyoza workshop? Do you love Thai food, or even creole cuisine? Then let's create a niche class where you tell me what kind of cooking you'd like to do and I source the perfect chef for the evening!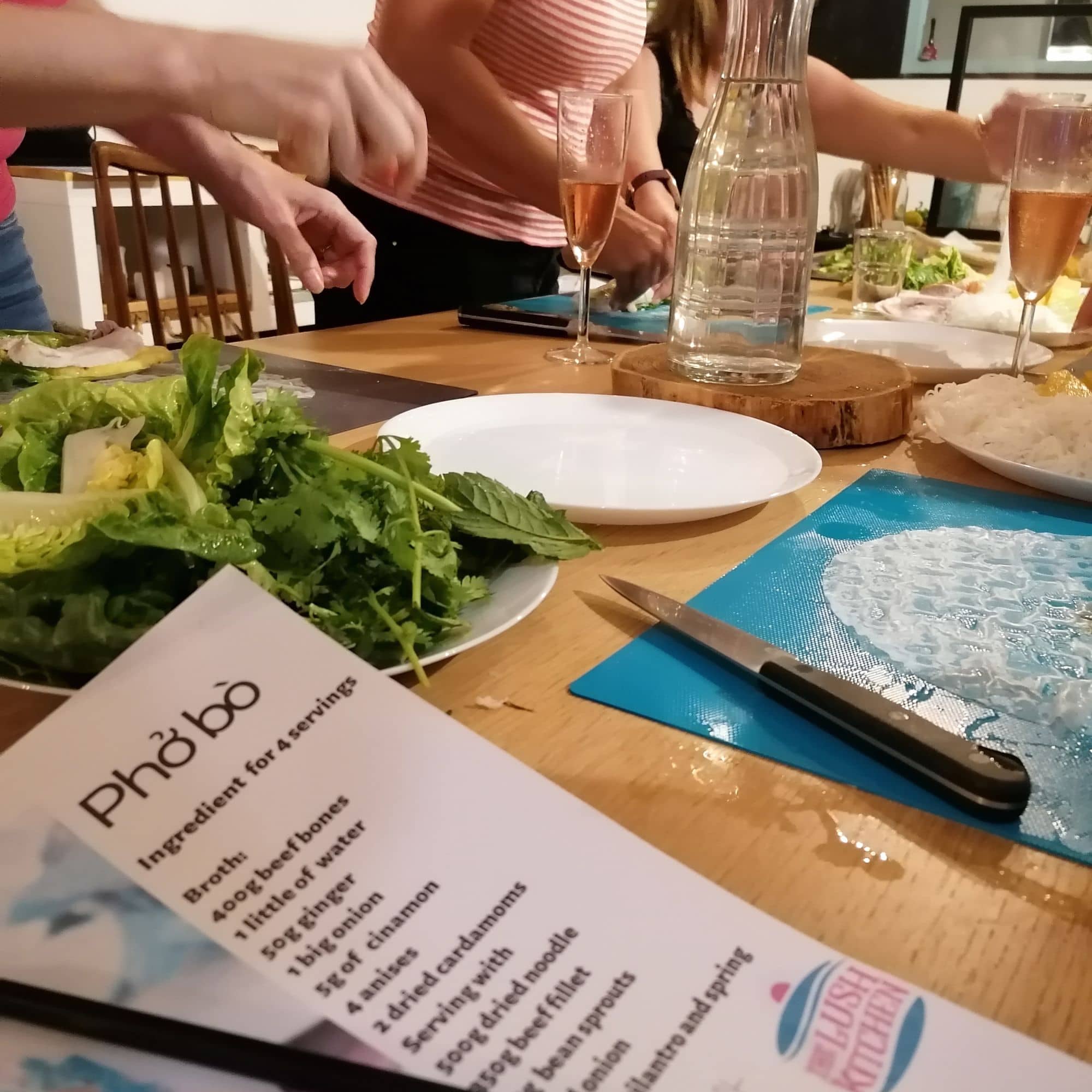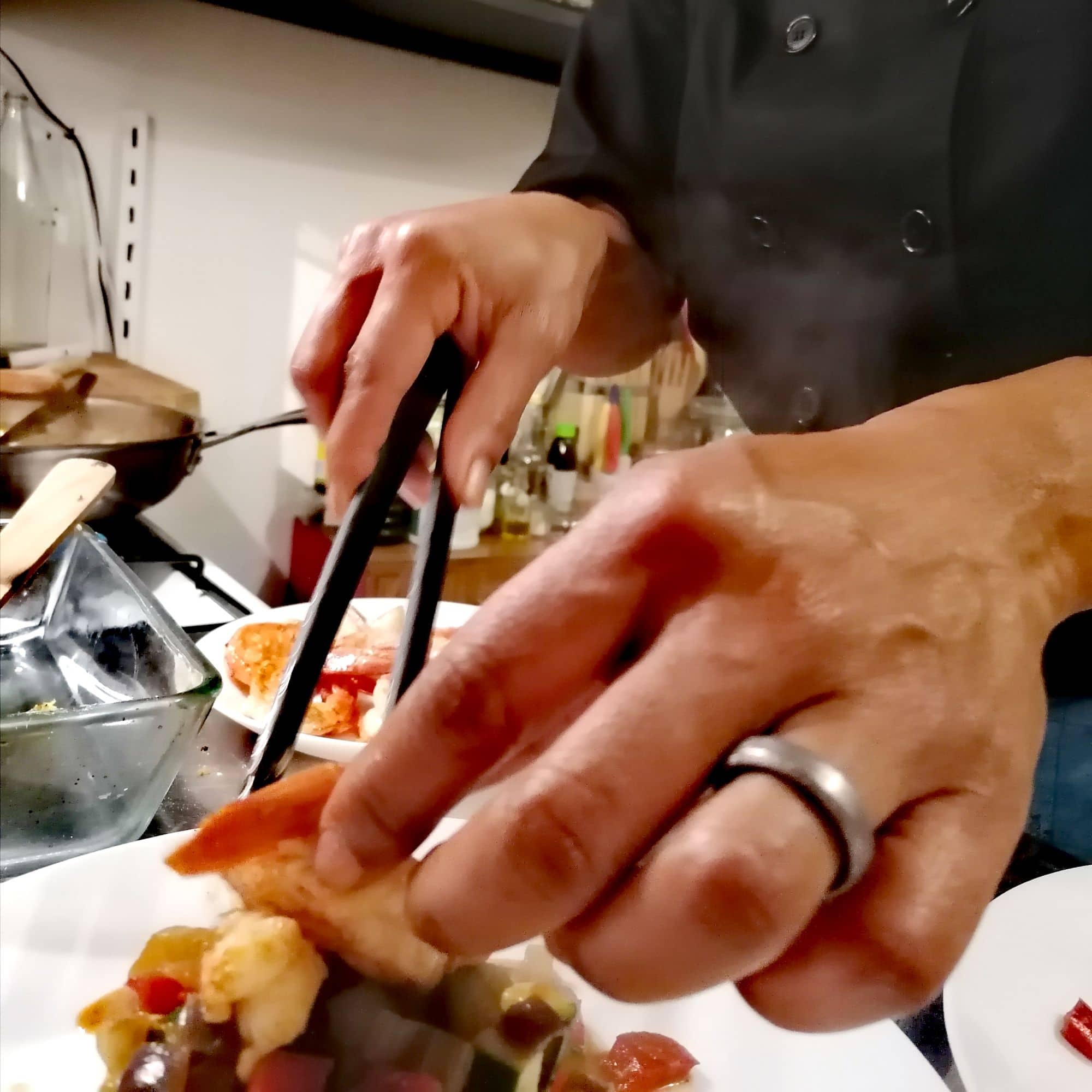 Class Details
What to expect from our
World Cuisine Cooking Class
I wanted to call this page "Asian Cooking Classes" as I have specific offerings for this. But the scope in Barcelona provides for many more continents of taste.
Usually the class menu comprises two or three dishes which are made from scratch and authentic to the country or region of choice. The menu always depends on the budget and number of people attending.
I love food and wine pairings, so unless you specifically ask for something else, I will strive to provide the best wine pairing for your meal.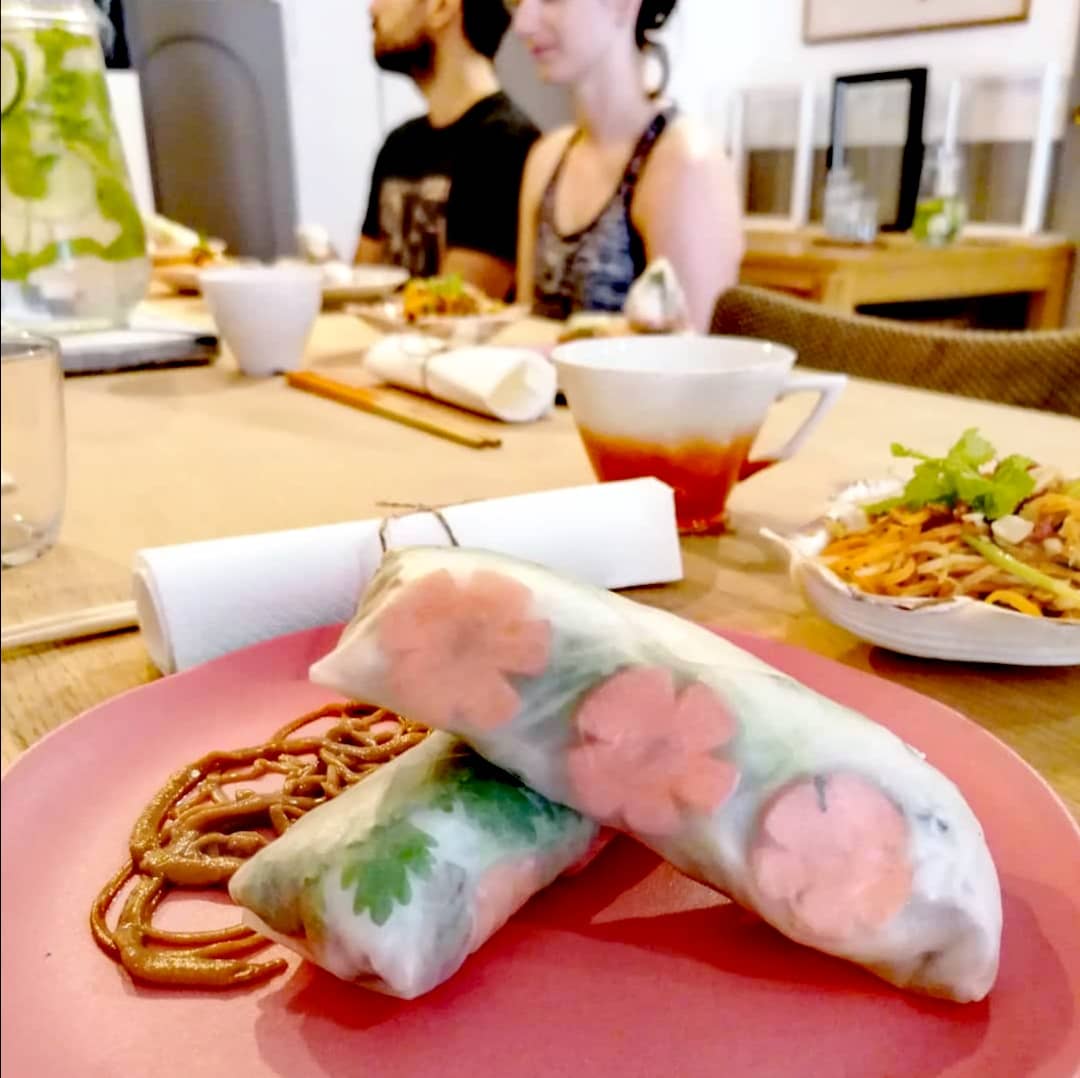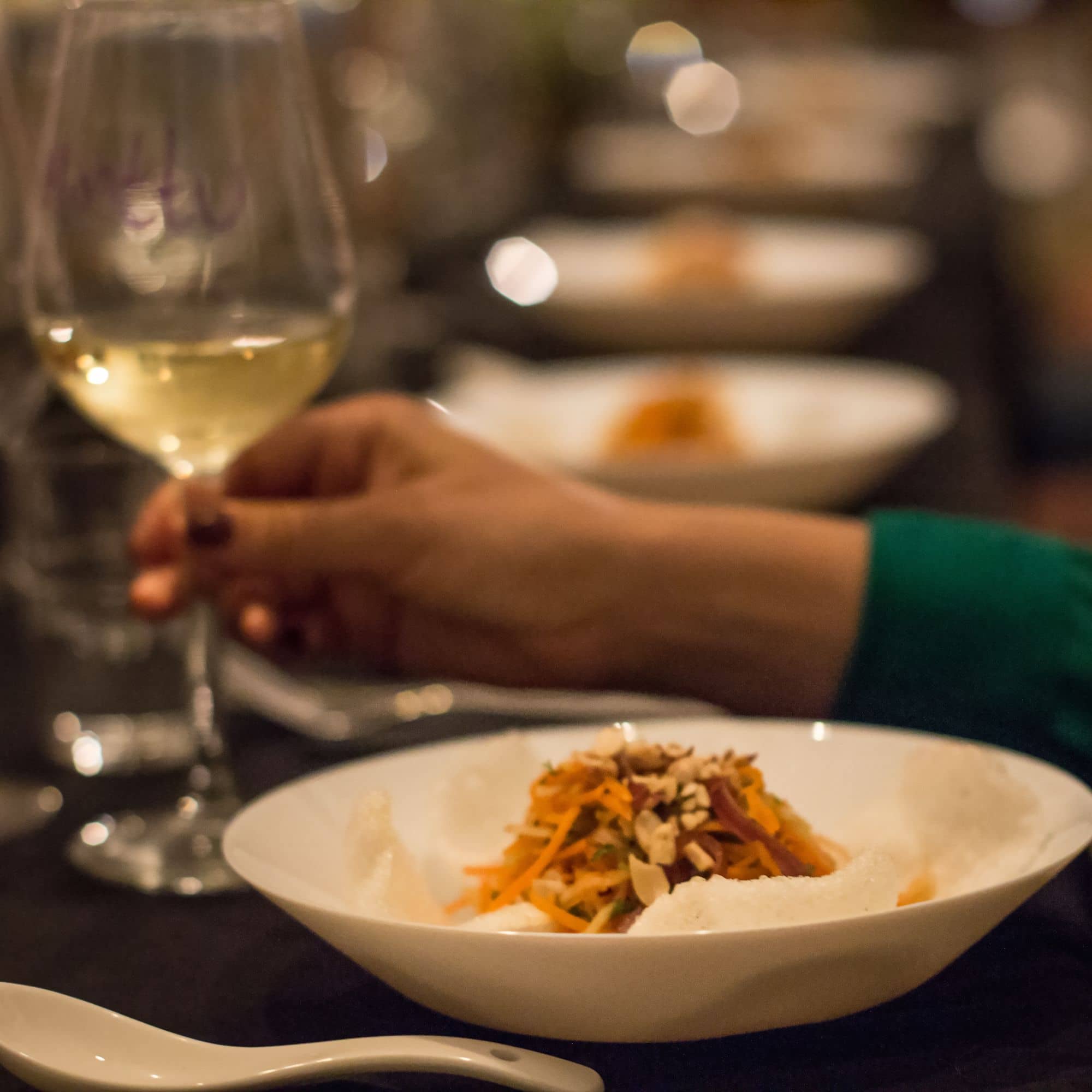 Additional information
| | |
| --- | --- |
| Schedule: | Lunchtime 11:00 – 16:00, Dinnertime 18:00 – 23:00, Other times on request |
| Price pp: | €99 (2-3 people), €79 (4-10 people) |
| Includes: | A small dessert, Cooking class and materials, Snacks and drinks while cooking, Wine pairing with the meal |
| Group size: | From 2 to 10 people, Option for larger group |
| Dietary option: | Under request |
What people are saying about our

World Cuisine Cooking Class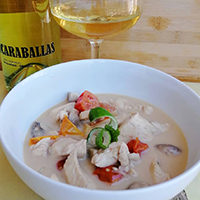 Vietnamese Food & Wine Pairing
Myself and two others attended Zara's authentic Vietnamese food and wine pairing event. The venue is bursting with charm and personality and we felt really relaxed and comfortable due to its homely feel. Zara picked the most incredible organic wines which paired perfectly ...
Sophie Murphy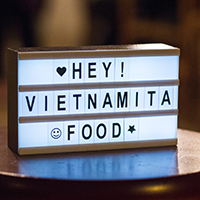 Would recommend!
We came for the Vietnamese dinner cooked by Tien. It came very close to home for me. We had a lovely dinner with good conversations. The space is cozy and inviting.
Linh Ho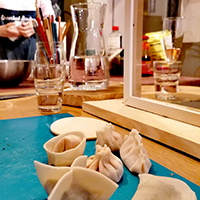 We highly recommend joining
We had a wonderful evening learning to make gyozo and wine pairing. Zara and Tien were wonderful. We'll definitely be trying to make them at home.
Amanda Lordan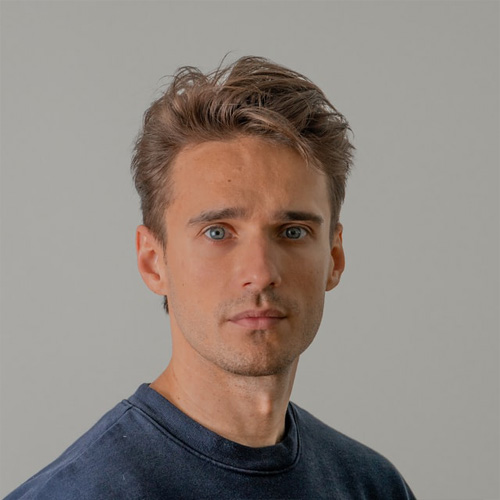 I went there for a vietnamese food workshop with chef Tien from. HANOI. Was an amazing Experience. Perfect food and great wine pairing. They organise weekly event about food and wine tasting and i will for sure going back soon
Carlo

Why choose our

Food and Wine Experiences
Join us for cooking workshops, wine tastings, cava sabrage and more!
Sustainability
I strive for zero waste in our events and to buy locally, for fresh, seasonal and sustainable products wherever possible.
Experienced Hosts
All Savour Academy experiences are provided by trained, well-seasoned and really fun experts in their field!
Great Service
Your enquiries are always welcome and a positive, memorable service is 100% priority.
Unforgettable Experiences
Unforgettable Experiences
Make your Barcelona memories here at Savour Academy, with food and wine experiences that you'll talk about as much as I do!
GET IN TOUCH TO REQUEST A CLASS
Do you want to plan a class with your group or join an open class?
These experiences are ideal to share in a group – with friends, or as a team building event. I also host at larger venues in central Barcelona so let me know what you need and we can plan it.
Solo participants – please get in touch with your request to attend an open class!
Get in Touch
Let's have a great experience together
Address
Carrer del Farell, 12, bajos, 08014 Barcelona