Last of the summer wine? We surely hope not! At Savour Academy we love the local wineries and wines of Catalunya. We look forward to visiting some of the amazing wine festivals and wine fairs in Barcelona and further afield.
Here's a quick look at the wine festival or wine fair offering during the summer.
When Are the Wine Festivals in Catalunya?
It's true that we are blessed with wine fairs every month of the year really in Catalunya. But summertime is a special time of year at the local wineries and their wine growing regions within Catalunya. The vines are blooming and coming into veraison (grape maturity) by late summer, with harvest festivals usually at the end of August, then September.
So you can attend a jazz concert in the vines or one of the many scheduled activities happening in and around Catalunya over the summer. There are several summer wine festivals to choose from in 2021!
Summer Wine Fairs and Activities by Month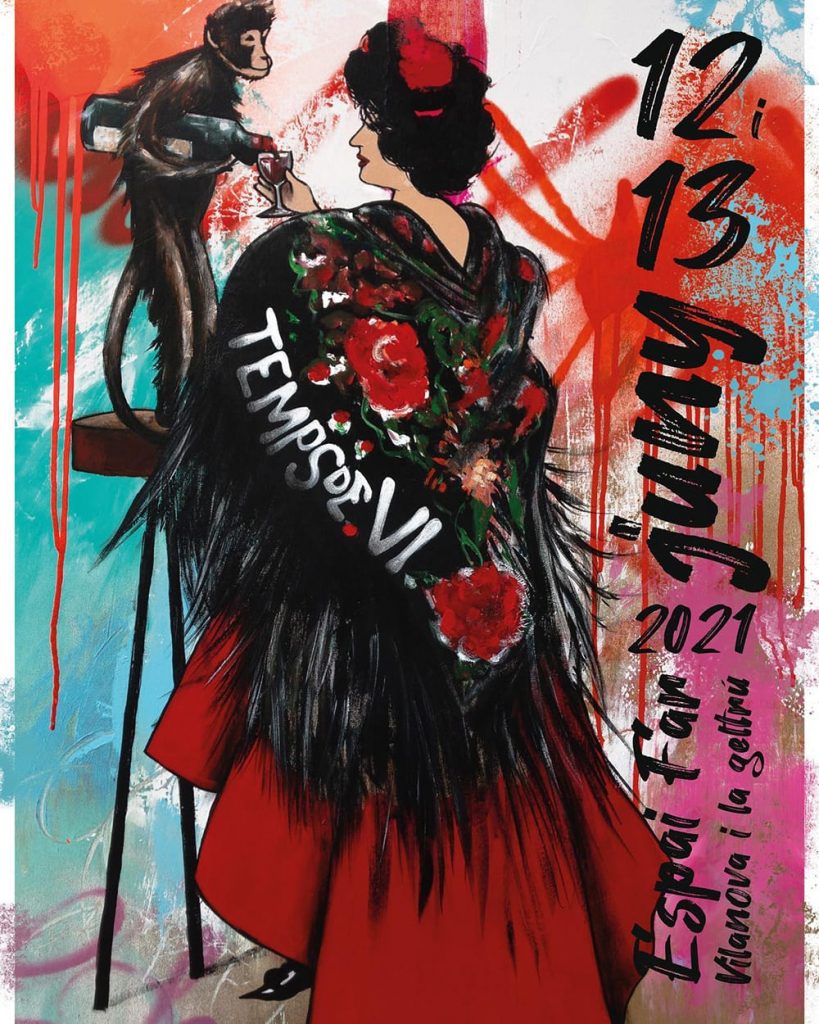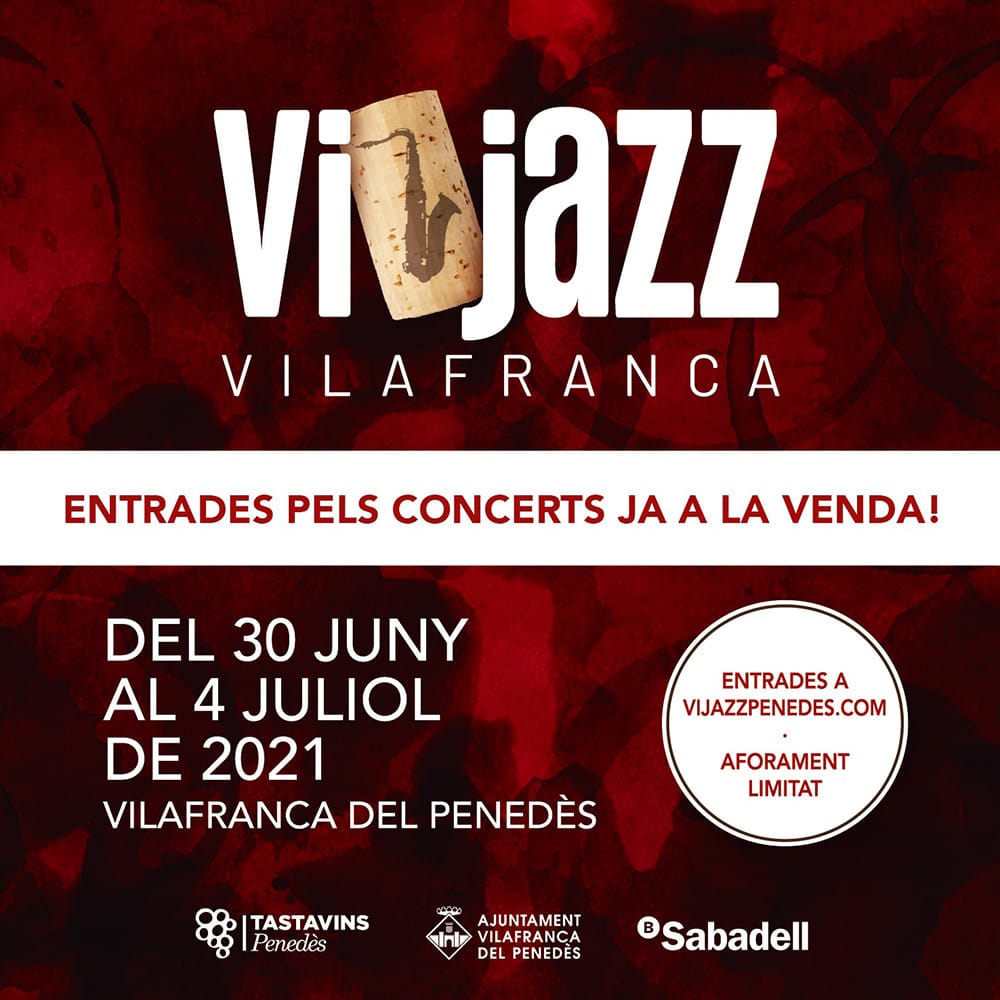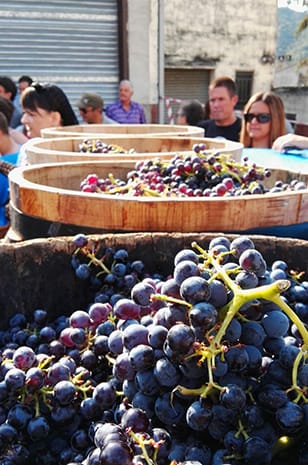 Don't Miss the Autumn Festivals Starting in September!
During September, every Catalan D.O. (wine growing region) runs their own harvest festival with a great agenda of activities. The dates are usually confirmed during the summer, so be sure to contact me for an update on the best Autumn and harvest festivals happening in Catalunya!