Savour Academy is my passion project in food and wine events in Barcelona.
Since 2017, Savour Academy has been evolving as a cooking school, wine academy and culinary hub for Barcelona residents and visitors to the city.
Classes are available in English, Spanish, Catalan, French or Italian (My fluency is "so basic it's funny" with those last two).
Here in my spacious gastronomy school, you can learn about local and international cuisine with wines of course!
You can attend one of my wine tastings, cooking workshops, supperclubs, sabre bottles of cava and much more!
Outside of the Savour Academy venue, I also book large group activities in central Barcelona and trips to the wineries and wine fairs of Catalunya. So what would you like to do?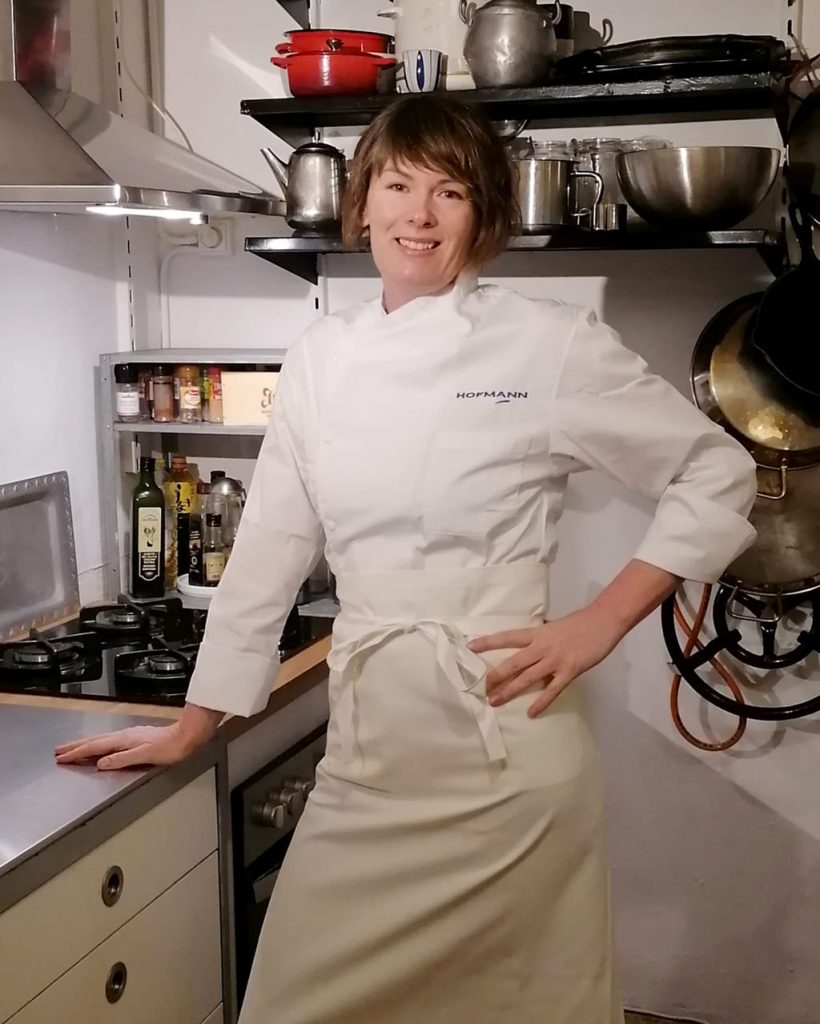 Hello, I'm Zara Patterson, originally from Northern Ireland but Barcelona has been my home since 2006.
Although my uni background is in PR and Events, my natural progression in gastronomy along with years of wine training has led to sommelier accreditations from WSET (Level 2 Award in Wines) and Gremi de Restauració (Sommelier Diploma).
At Escuela Hofmann I have undertaken their Michelin-star specialisation diploma in paella, to take my cooking classes at Savour Academy to the next level.
For the sustainability cause, I also received my Environmental Management qualification from Foment Barcelona.
With Savour Academy, I'm combining my love of creative culinary events and hosting in my favourite place in the world. I like to share original, sustainable and fun experiences; preferably with food and wine, based in Barcelona.
So let's share some foodie stories and a glass of wine. Find me on Instagram or Facebook – I look forward to meeting you!