Welcome to Savour Academy in Barcelona
Savour Academy is a wine school with a difference beside Plaça Espanya. You can enjoy one of my dining events and experiences, book fun workshops or cooking classes, in this cosy space just off the beaten track in Barcelona. Come sit at the Savour Academy table to live, love and learn Catalan and international gastronomy, in good company with good wines of course!
Savour Academy is a relaxed venue for you to learn about wine and much more. The space reflects the quirky vagabond soul of Barcelona, created by my own hands using upcycled and vintage finds. Here from my second home I host wine tastings, cava sabrage, cooking classes and supperclub pairing events. Join one of the activities on offer or book ahead for your group.
There's also a personally selected wine shop featuring my favourite local wineries, so you can buy a fantastic bottle to take home! What's more, I've added a specially hand-picked wine box with pairing kit for delivery in Barcelona.
Savour Academy Food and Wine Experiences
Book a Private Food and Wine Experience
At Savour Academy you can book the space privately for your group. From small bespoke events to corporate and teambuilding events, my clients to date include ThoughtWorks, Los Bucaneros, Google and NSC Global, Booking.com and Linkedin, to name a few.
Let me know what you'd like to do and we can take it from there. Todos mis eventos estan disponibles en Castellano.
Here's what visitors say about Savour Academy on Trip Advisor. You can also review me here!
Savour Academy is a sustainable Barcelona business. I use local, seasonal produce including ecological or biodynamic wines and I strive for zero-waste events.
Being socially and environmentally conscious, I usually offer vegetarian or vegan options with my experiences.
Aside from the food and wine events workshops, I also collaborate with other small Barcelona businesses.
Therefore in my monthly events you'll find lifestyle, community and family-friendly pop-ups at Savour Academy.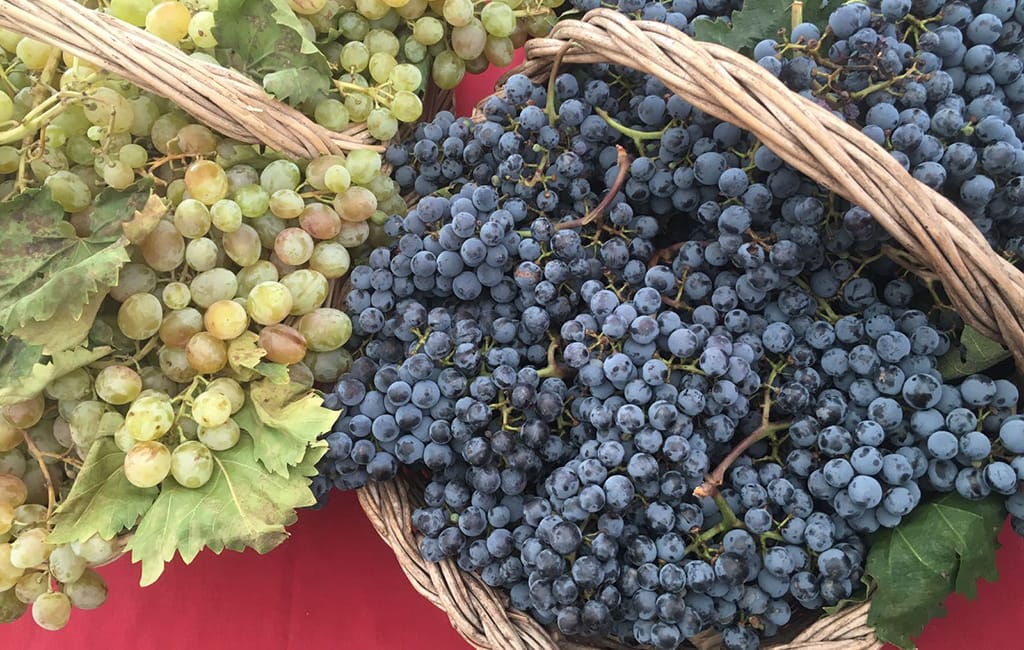 Upcoming Events at
Savour Academy
---
Savour Academy (Ex-Uncorked) in the Press
People are talking about Uncorked Academy in Barcelona! I've been featured by these folks in the media:

Don't want to miss a thing? Social media butterflies can follow me on Instagram or via the Facebook Page. You can also sign up for my monthly newsletter and I'll send you the next events coming up at Savour Academy, with discounts for subscribers. 
If you have an idea for a business or media collaboration please get in touch.
And Finally...What's Going On in Barcelona and Beyond!